HFS, headquartered in Singapore, is a manufacturing company specializing in hands free safety solutions for Heavy Engineering Industries. Our range includes, for examples : pallet safety solutions, push-pull tools for load maneuvering, slings for easy motor transfer, snare tools for pipe handling, and more.
Working closely with HSE teams, we identify potential danger points and risks faced by operators in the field. Through interviews and incident reports analysis, we conduct a detailed study of operational processes. Our team tests the hands free safety equipment in various scenarios to uncover potential mishaps.
Once we have a comprehensive list of dangers, our engineers develop user-friendly tools to mitigate risks and protect operators from injuries. Our solutions target Heavy Engineering Industries, including Renewable Energy, Waste to Energy, Windmills, Power Plants, Gas Plants, Mining, LNG, Oil and Gas, Offshore and Onshore operations, FPSO, Rigs, Marine, Shipbuilding, Refineries, FMCG, Pharmaceutical Manufacturing, Construction, Military, Railworks, and more.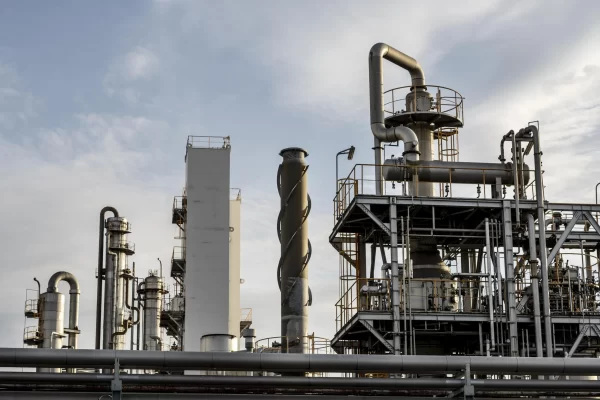 Operators in these sectors face diverse hazards, with finger and hand injuries being the most common. So, HFS aims to prevent such injuries through specialized solutions. Our hands free safety solutions are highly sought-after by HSE teams. Over the past decade, mitigating hand and finger injuries has been a top priority for HSE professionals.
HFS offers easy-to-implement solutions that cater to operators of all levels. Our products are of supreme quality, built to last, and act as a protective barrier between workers and equipment, saving lives.
Recognized by top industry players, HFS products are registered under the Approved Vendor list of prominent MNC operators. Endorsed by HSE teams, our products are often mandatory for operators across various operations.
Enhancing Heavy Engineering Safety with Innovative Hands-Free Solutions.
Contact HFS today to learn more about how our hands-free solutions can help you improve safety in your heavy engineering operations. HFS is committed to helping our customers improve safety in their heavy engineering operations.